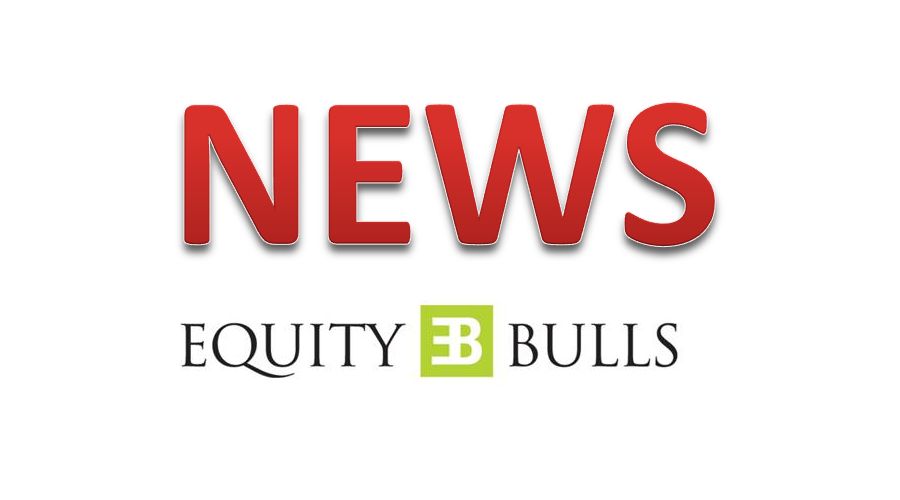 A meeting of the Board of Directors of HDFC Life Insurance Company Ltd is scheduled on 23/01/2020, to consider and approve the audited standalone financial results and un-audited consolidated financial results for the quarter and nine months ended December 31, 2019.
The window for trading in the equity shares of the Company shall remain closed from January 01, 2020 to January 25, 2020 (both days inclusive) for all the Designated Persons (viz., Directors, Identified Employees, KMPs) including their immediate relatives and Promoters of the Company, etc. in terms of the SEBI (Prohibition of Insider Trading) Regulations, 2015 and the Company's Code of Conduct for Prevention of Insider Trading.
Shares of HDFC Life Insurance Company Ltd was last trading in BSE at Rs.625.9 as compared to the previous close of Rs. 636.5. The total number of shares traded during the day was 116902 in over 3968 trades.
The stock hit an intraday high of Rs. 645.5 and intraday low of 621. The net turnover during the day was Rs. 73998025.
Read More